Happy Monday, friends! Today, I get to introduce you to the incredibly energetic, sweet, beautiful and funny
Meredith
from
Yours, Mine & Ours
! I first met her when she was fashion blogging and loved her super cute outfits and funny stories. Let me tell you, she's just as fabulous when blogging about life! =)
The "yours" would be my hubby Toph and the "ours" is our little nugget boy, B.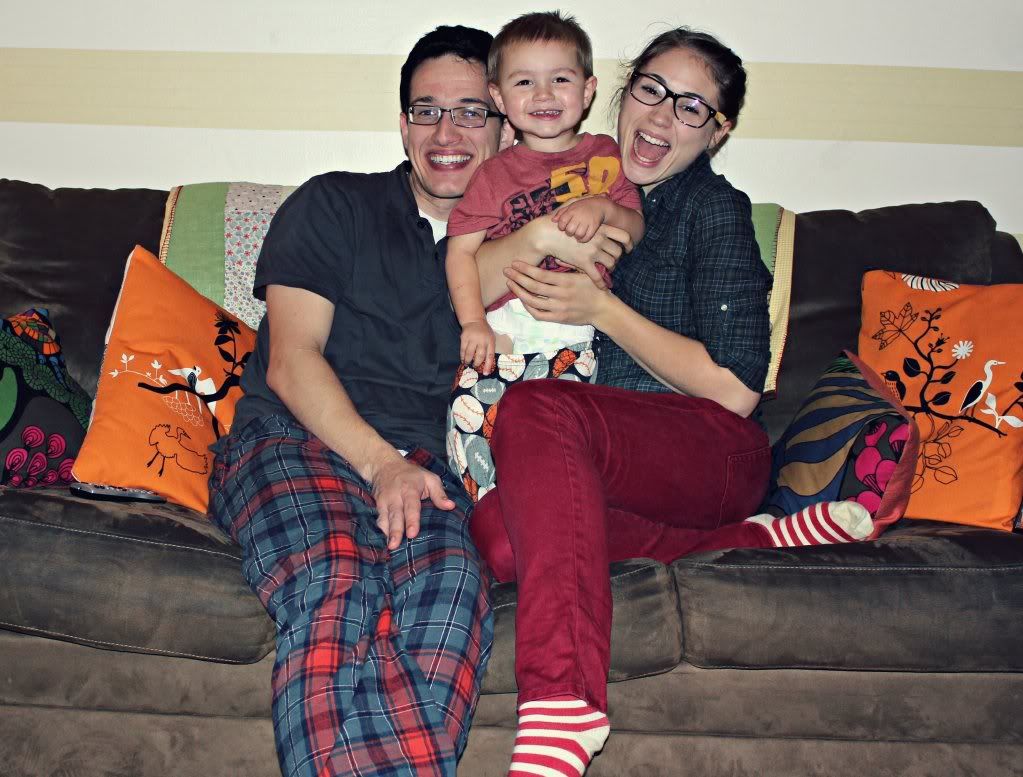 I kinda just went through a blogger mid-life crisis and decided to re-write my entire blog and add about 4 years of posts in one weekend.
See, I used to be into the "fashion blogging" scene.
Posts about being a mom, being a law wife, thrifting, food,
freepiling
, and lots of other things that interest me.
Sometimes people say I'm funny. Sometimes I can't take a picture with a straight face.
(Or is it end scene? I've always wondered that.)
Seriously, you guys, y'all have to
go check her out
! I love reading her stories about every day life, her obsession with fro yo, and her free-piling thrifty ways. I know you'll love her as much as I do!
And if you haven't entered my
my Shabby Apple giveaway
yet, what are you waiting for? =)
Go enter
!!