Or at least trying to . . .
This week at school is "Read Across America," which is when we celebrate the birthday of the one and only Dr. Seuss! Each day has a theme. And since you are simply dying to find out what the themes are and how I (attempted to) rock them... here they are!
Monday
Braided Scarf: Idea gotten from here
Skirt, Belt & Shoes: Target
Tuesday
Favorite Dr. Seuss Character Day
Shirt: Made by My Friend & I
Crazy, fuzzy, blue hat: Party City
Wednesday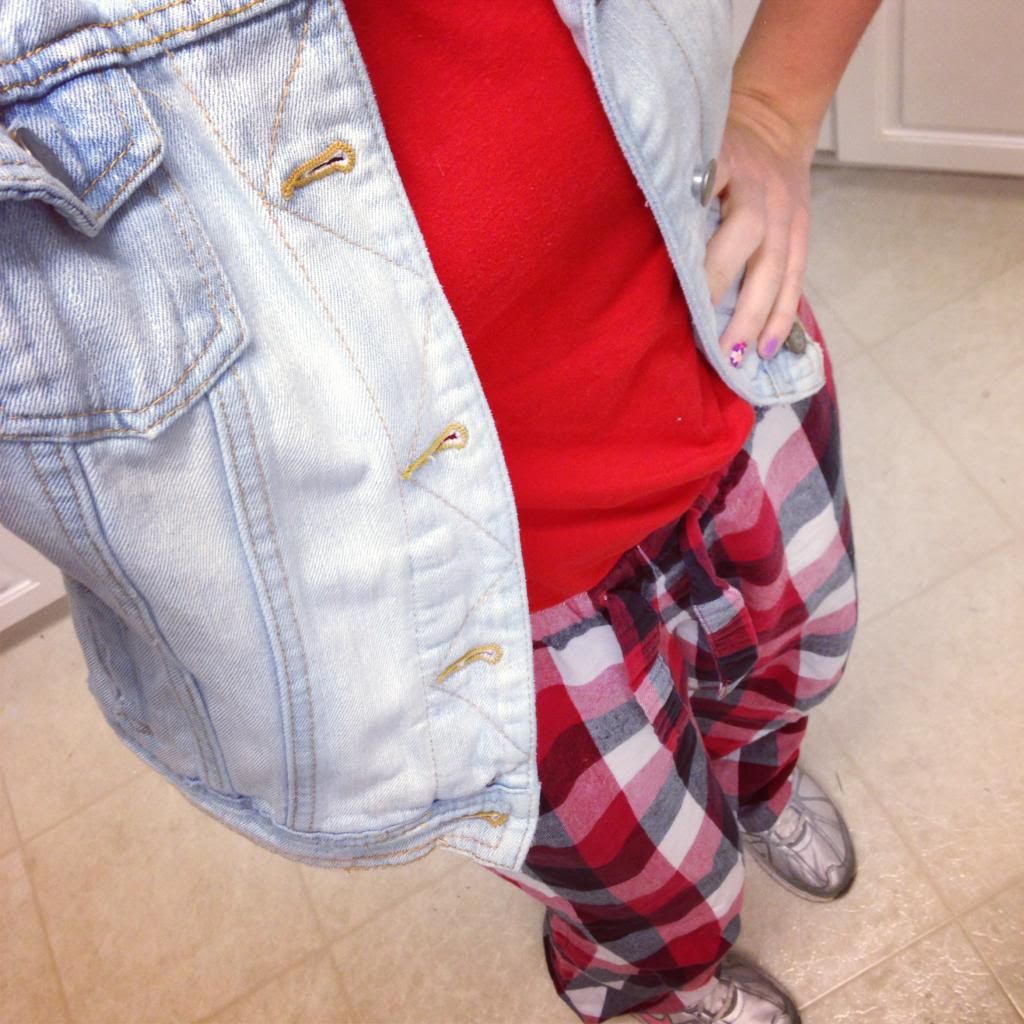 While it might not be the most fashionable looks I've put together, it certainly is fun. My students are loving all of these dress-up days! And if I'm being honest with you, I am too! There's nothing quite as fun as dressing up and playing along with your students. =)
I'm linking up today all over the place: Monday Mingle, Still Being Molly, Watch What I'm Wearing, The Pleated Poppy, Dear Abby Leigh, Transatlantic Blonde, Rolled Up Pretty and Wardrobe Wednesday.