I believe it's time to say good bye, friends. I had a few valid reasons for starting this blog and I think they no longer exist.
One of my favorite summer looks
Reason Number One: I was bored at my job and needed a hobby. I can assure you that I am not even a tiny bit bored at my job any more. Teaching consumes every minute of my day and some of my evenings and weekends. It's completely and totally fulfilling and I just don't need anything else to occupy my spare time.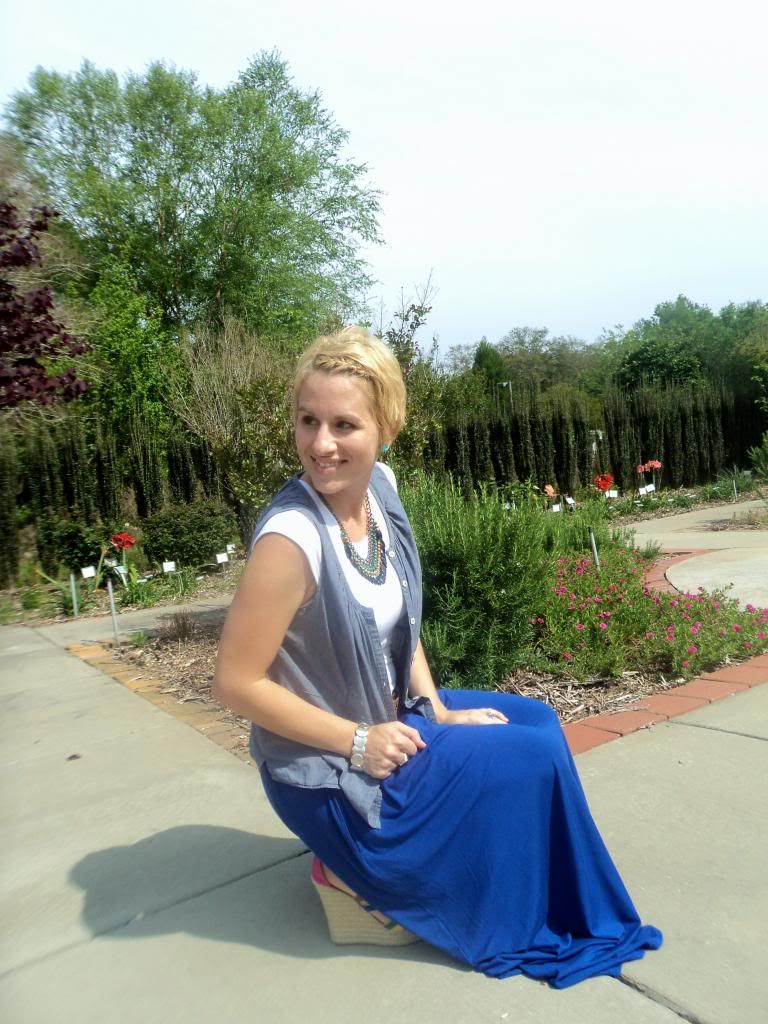 One of my favorite spring looks
Reason Number Two: My personal style needed to be stretched and explored. Well, I think I've figured out what I like to wear and what looks good on me. I've explored my style and learned how to inject some fun into my outfits without going overboard. I think I've taken my style as far as I'm going to.
One of my favorite winter looks
I've had a lot of fun and met a lot of cool chicks, but it's time to close up shop. I've been toying with the idea for a while, but it just hit me this weekend that taking pictures and finding time to blog is becoming more work than fun. That's when I realized that I may have outgrown my little blog. If we've become friends and you want to keep up with me, you can follow me on Instagram.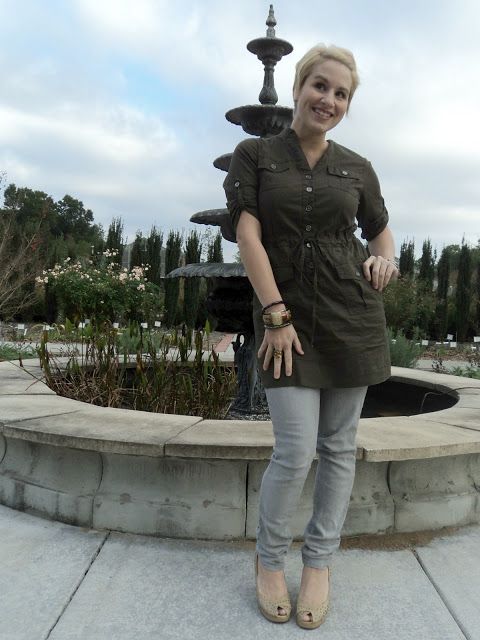 One of my favorite fall looks
Otherwise, I'll bid you adieu! Thanks for following along and supporting me. It certainly has been fun!