Ameyica!!
That is what Avi says every time she sees an American flag.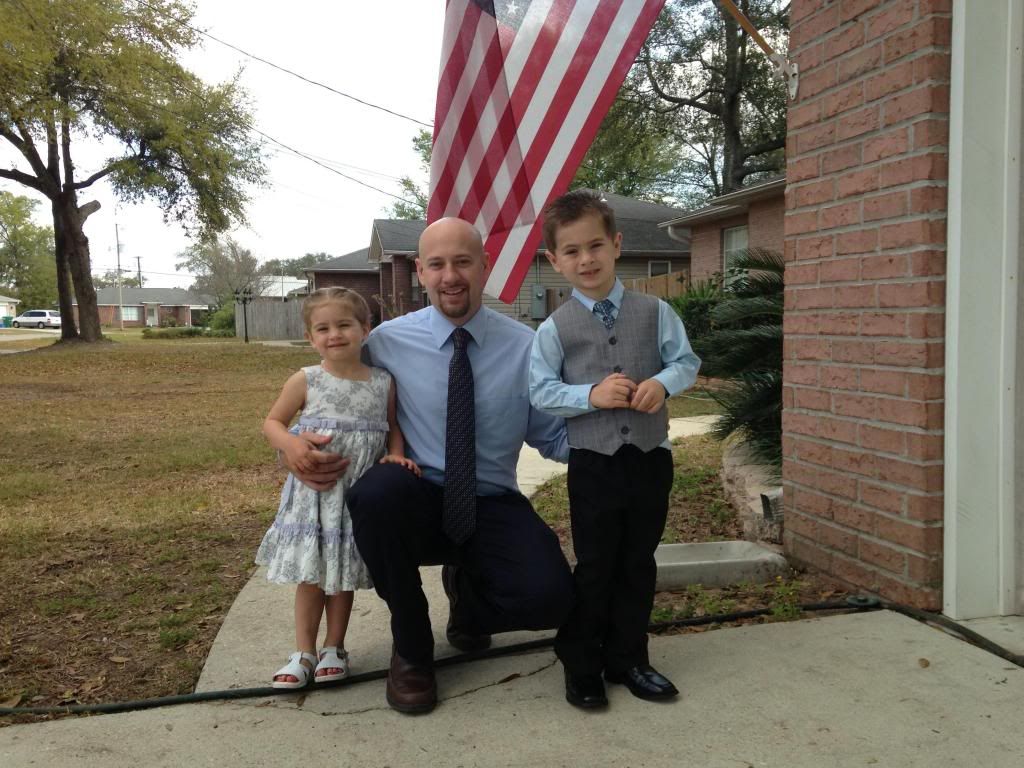 In the spirit of patriotism, I went red, white and blue on Friday and wore a very American dress and tee.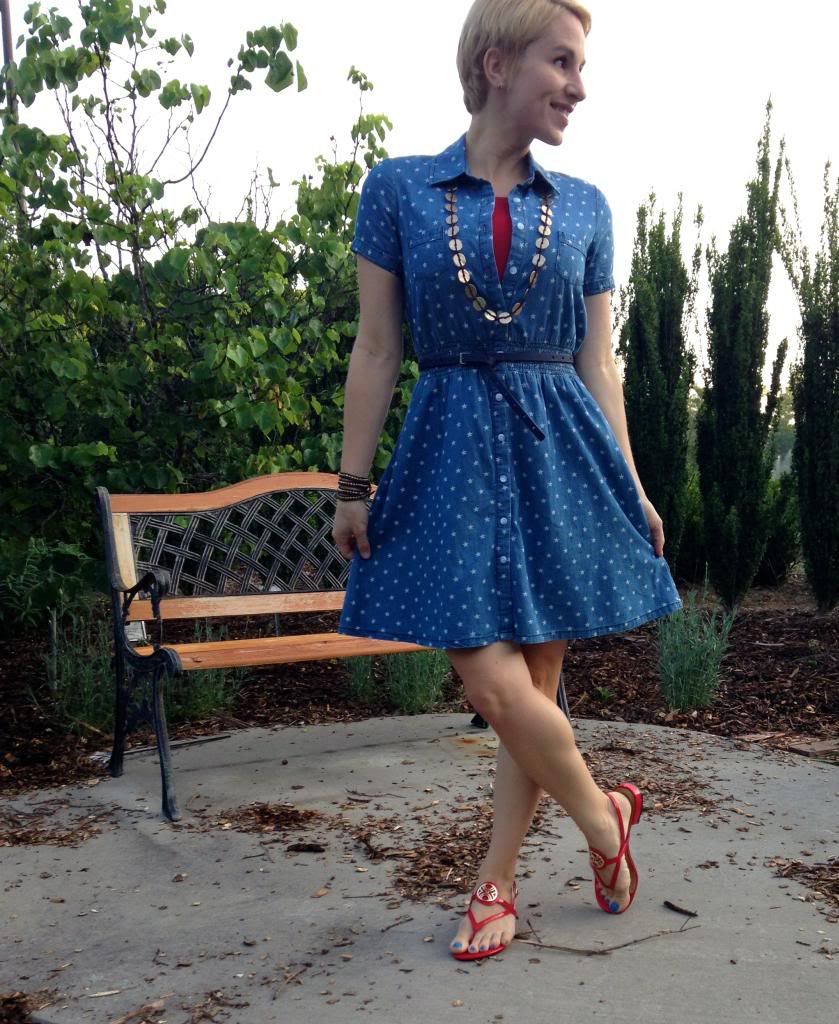 Necklace & Wrap Bracelet: Premier Design Jewelry
I love teaching my five-year old about the holidays. I had the chance to explain the importance of Memorial Day to Gabe this weekend.
Then he asked me, "What are we doing on Monday?"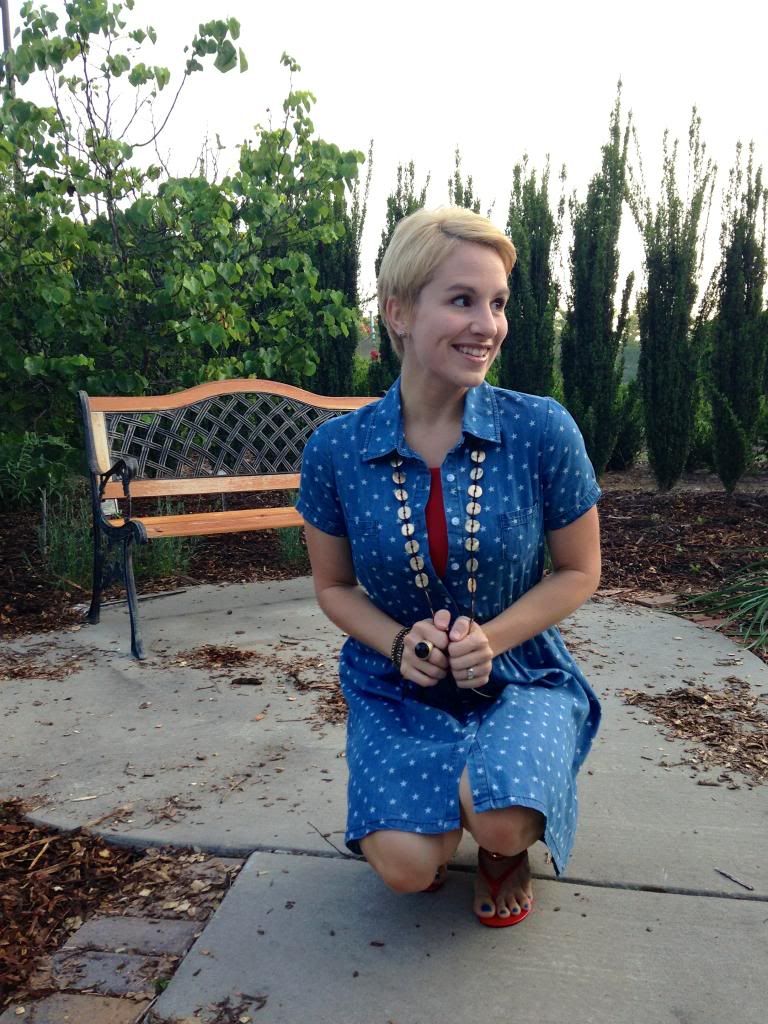 "Well", I said, as I tried to think of a way to justify our plans. "We're going to remember all of the soldiers who fought for our country while we visit the beach."
I just couldn't think of anything better than that.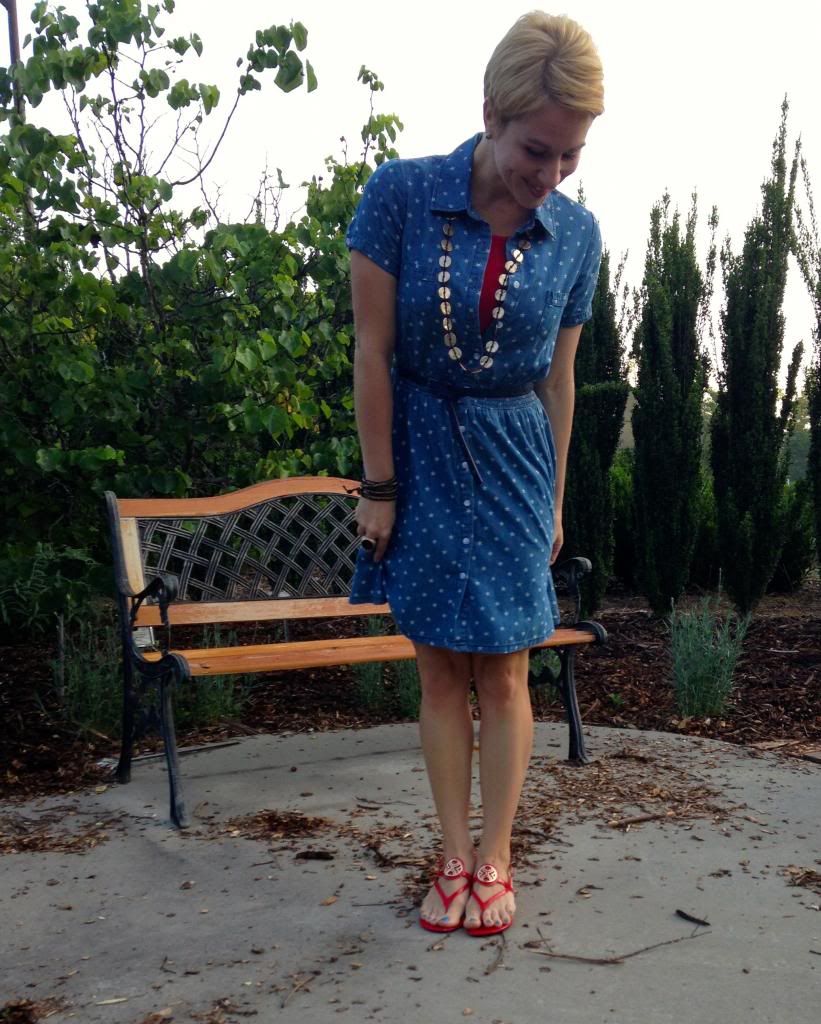 So, whether we're enjoying time at the beach or grilling out with friends, remember to be thankful for our soldiers who have given their lives for our freedom!
I'm linking today with Monday Mingle and Still Being Molly.