I'm a busy mom with nowhere to go but Disney on Ice... (Which I actually enjoyed every bit as much as the kids did!)
But if my husband I somehow managed to get a sitter and we went on a hot date, I might wear a little something like this gorgeous frock.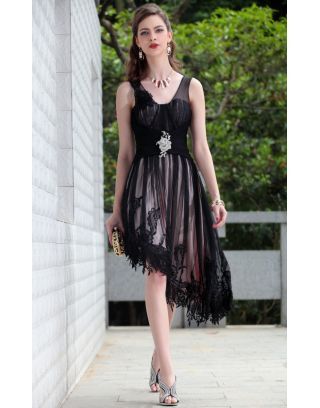 I'm a teacher. I like to infuse my everyday style with a bit of personality, but let's be honest. I'm not prancing about in heels and sheath dresses.
But if I were, I might wear a sleek and sophisticated dress like this one.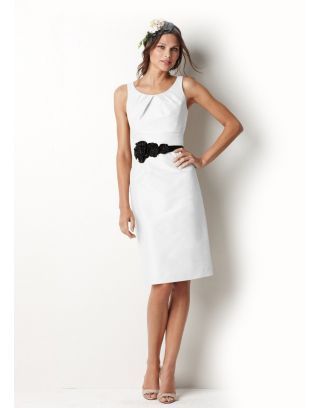 Sometimes I like to sit back after my kids are in bed and I've got 30.5 seconds of silence before I drop off to sleep and imagine that I have somewhere important to be. Maybe some big political party where everyone is dressed to the nine's and people are discussing the hot issues of the day. Or maybe some fancy restaurant where the dinners cost more than my wardrobe. If I were, I'd definitely check PersunMall http://www.persunmall.com/black-and-white-cocktail-dresses-c310/ for beautiful black and white cocktail dresses.
Do you have an occasion to dress up? If you're like me, and the fanciest place you'll go this year is Disney on Ice, where might you wish you were going? And more importantly, what would you wear?
I'm linking up today with Still Being Molly and Monday Mingle.