I didn't realize until after I was dressed that I resembled a certain movie character from the 80's.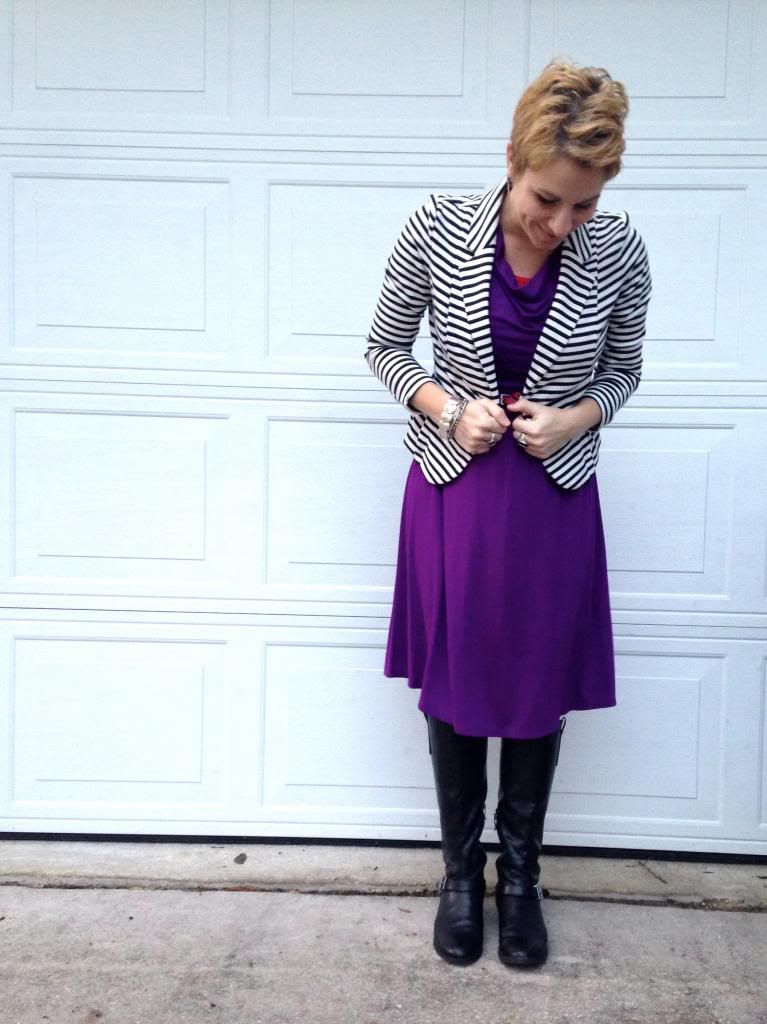 Dress (Gift from my sis-in-law), Boots & Belt: Target
Jewelry: Premier Designs, Target
Beetlejuice. Can't you kind of see him here in the stripes and purple?
I ended up removing the jacket once I got to school because my room was nice and toasty warm, so rather than spending most of the day looking like Beetlejuice, I simply looked like I was trying to color coordinate with Jem and the Holograms.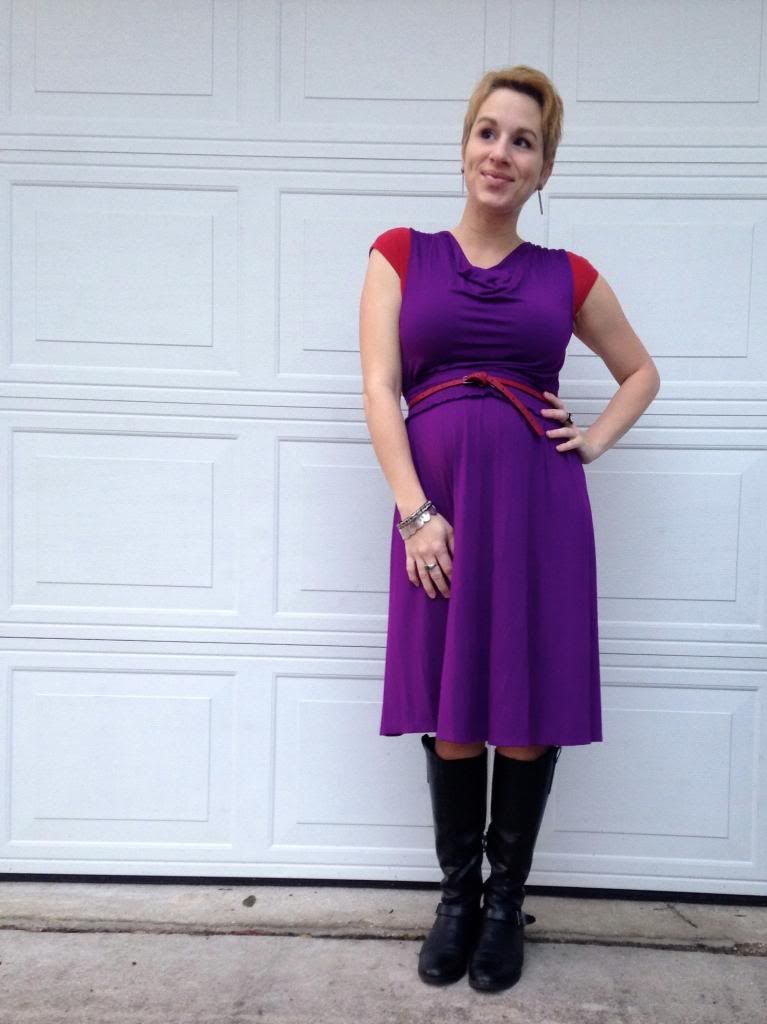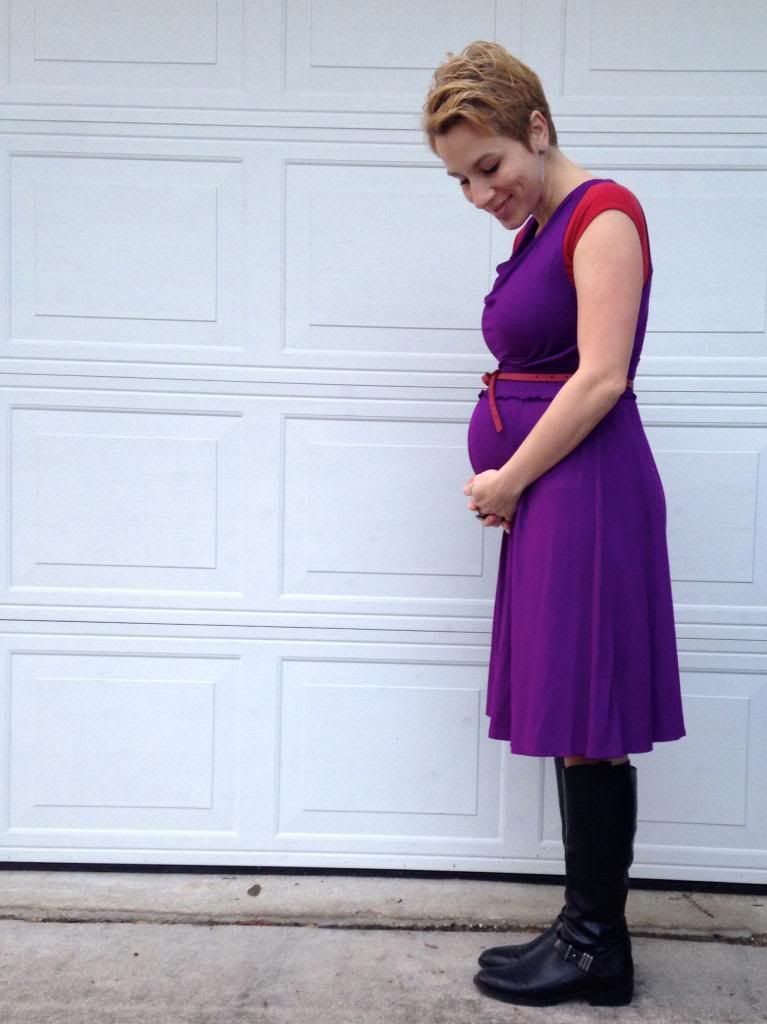 Maybe next time, I'll use Rainbow Brite or Papa Smurf as inspiration for my outfits.
And because I love you. Yep, YOU. I'm going to share the easiest and most scrumptious dessert pizza recipe with you.
My youngest currently has the flu and I wanted to do something nice (but not time consuming) to help cheer her up. And baby Daisy wanted chocolate. So, while she and her brother watched a movie from my cozy bed, I whipped this little pizza up.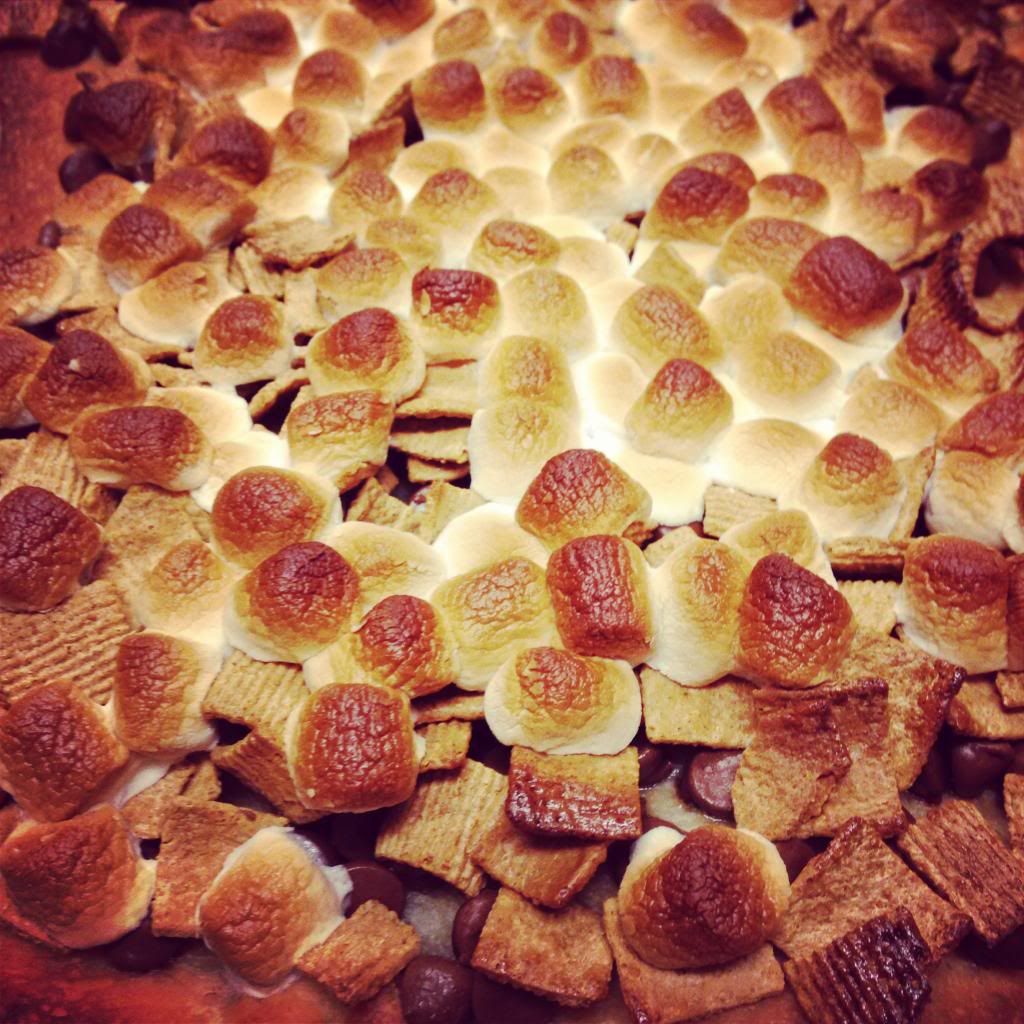 I scoured pinterest for a recipe, but couldn't find anything easy enough or quick enough or where links actually worked, so I actually got creative and made something up on my own. *gasp* It's a shocker, I know.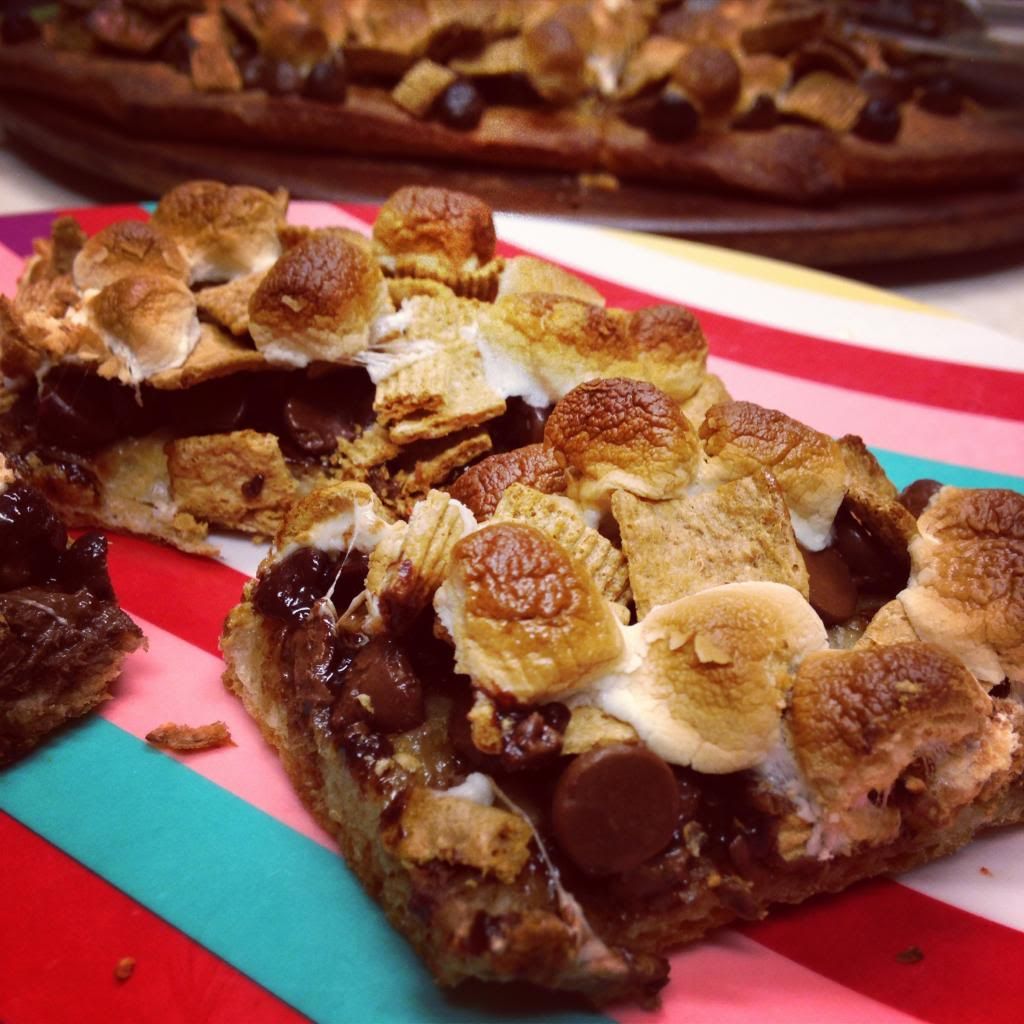 Here's what you'll need.
1 can of Pillsbury refrigerated thin crust pizza dough
Chocolate chips
Mini marshmallows
Golden Grahams cereal
I baked the pizza crust on a pizza stone for about 5 minutes, then layered on chocolate chips, cereal and marshmallows. I put it back in the oven for about ten minutes and that was it.
Seriously. Is that not the easiest recipe ever? Easy Queen, right here. ;)
I'm linking up this week with Watch What I'm Wearing, Still Being Molly, Monday Mingle, The Pleated Poppy and I Feel Pretty.