Well, we had one beautiful day sandwiched between the gray, gloomy cold days last week. I decided to make the most of it and wore a bright tee and a maxi skirt. All I was missing was a pretty pair of sandals and I'd have been ready for summer. However, my toes weren't even a little bit ready, so closed-toe flats were the way to go.
Now, if my Jamberry Nail Wraps had already arrived, I can promise you my toes would be in tip-top shape.
Tee-Shirt, Maxi Skirt & Necklace: Target (New)
The Rest of the Jewelry: Premier Designs Jewelry & Avon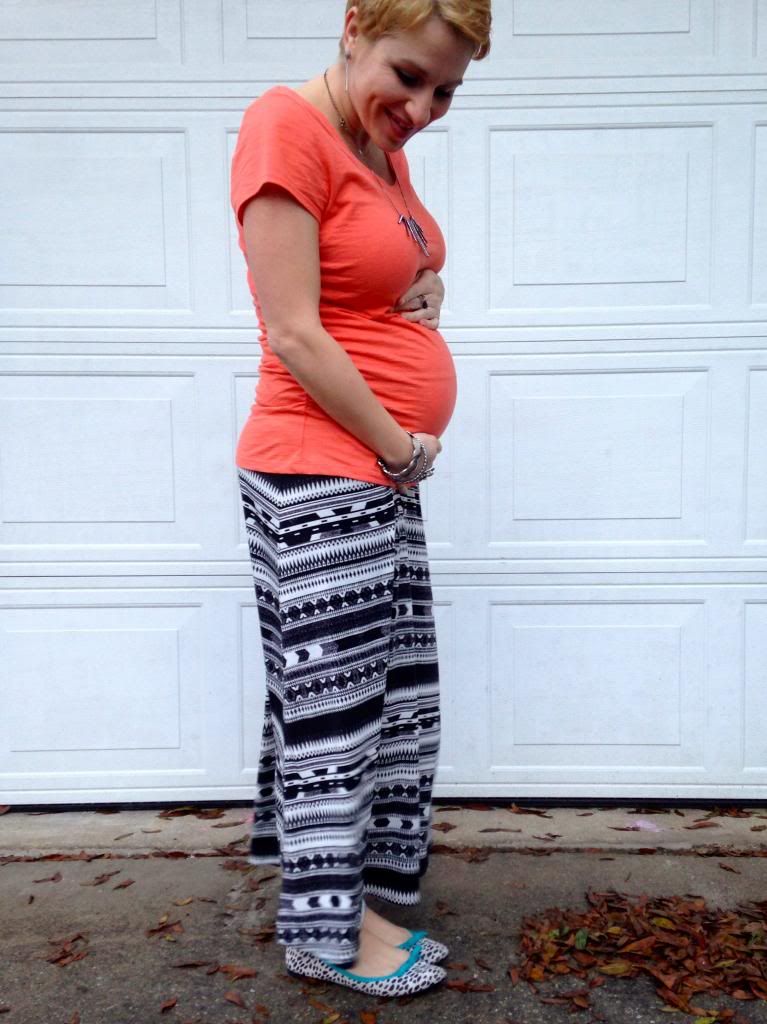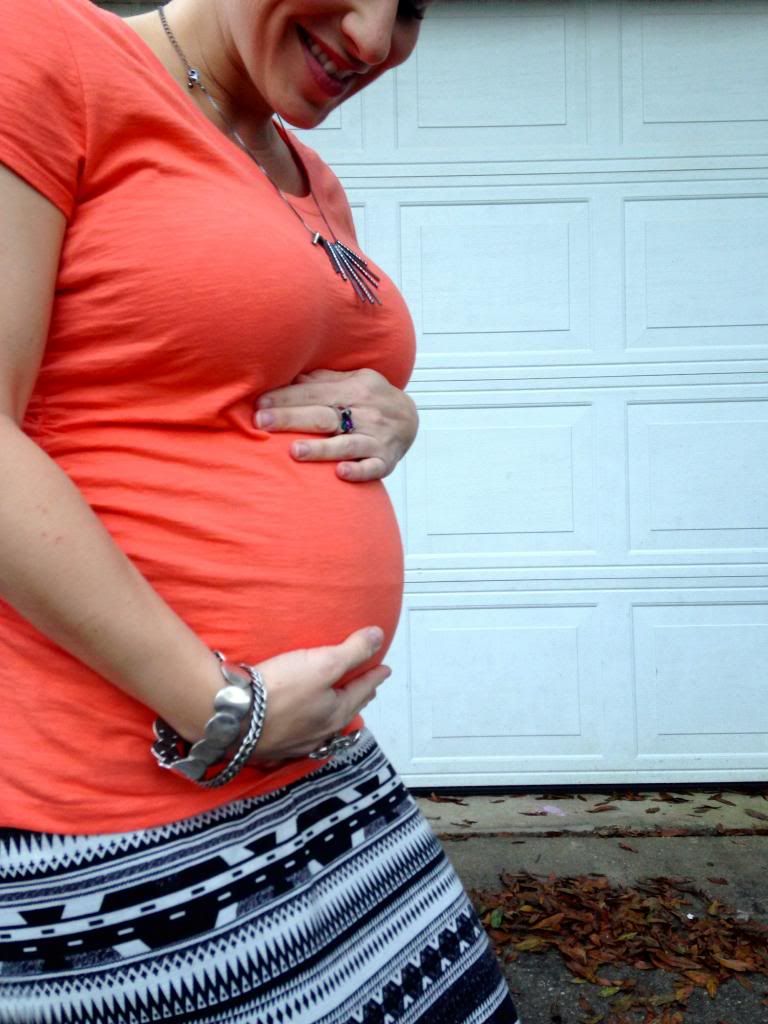 Have you heard of Jamberry Nails? They are the cutest nail wraps ever. Seriously! There are over 300 different designs, so there's a wrap many wraps for every style! I'm currently giving away a free sheet of nail wraps over at Mix & Match Fashion. Make sure you head over there to enter to win!
I'm linking up today with Watch What I'm Wearing, Still Being Molly & Monday Mingle.
Have yourself a beautiful day!